John Paul Mitchell Systems is a hair cosmetic company founded in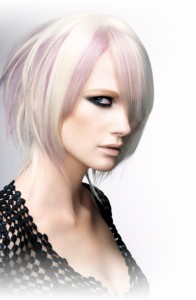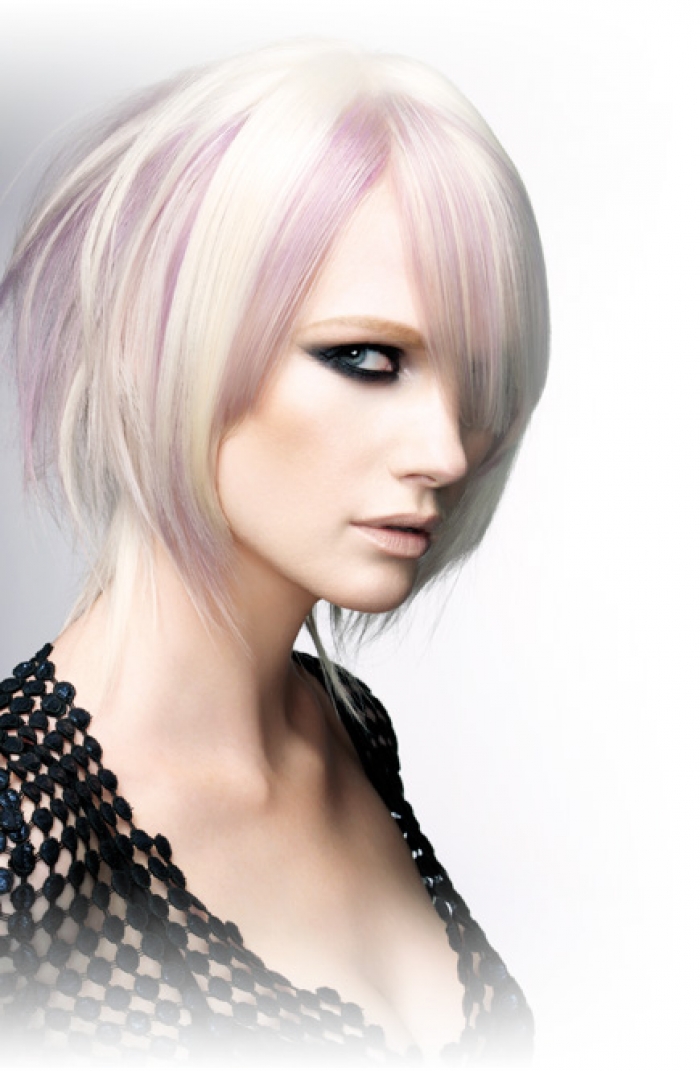 1980 by John Paul DeJoria and Paul Mitchell. It is specifically located in the United States and headquartered in Beverly Hills, California. The company specializes in selling its line of hair care consumer products, which can be purchased in over 85 countries worldwide. In the United States, John Paul Mitchell Systems also runs over 100 company-branded cosmetology schools across the nation.
In 1990, John Paul Mitchell Systems was recognized for its ethical principle against using or manipulating animals for product testing. A Humanitarian award was given to the company by People Magazine.
Experience the tingle of Tea Tree Special, the citrus refreshment of Lemon Sage, and the soothing tranquility of Lavender Mint.
Tea Tree's natural extracts and rejuvenating scents will turn your shower into a spa-like indulgence.
We make products without compromise by focusing on only the finest quality ingredients to cleanse, nourish and protect. Woody's is directed at the man who is looking for a simple, comfortable daily regimen that offers basic, no-frill products that smell good and get the job done.
Redken (or "Redken 5th Avenue NYC") is an American hair care brand owned by L'Oréal Group under the Professional Products division.
The company was founded in 1960 by hairdresser/chemist Jheri Redding and actress/model Paula Kent, thus the name, "Red-ken." Redken pioneered the "Scientific Approach to Beauty," and revolutionized the professional salon business by introducing the concept of protein reconditioning and developing new protein based products, which they patented.