Paul Mitchell Products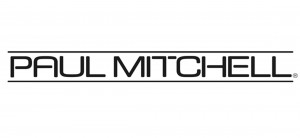 John Paul Mitchell Systems is a hair cosmetic company founded in 1980 by John Paul DeJoria and Paul Mitchell. It is specifically located in the United States and headquartered in Beverly Hills, California. The company specializes in selling its line of hair care consumer products, which can be purchased in over 85 countries worldwide. In the United States, John Paul Mitchell Systems also runs over 100 company-branded cosmetology schools across the nation.
In 1990, John Paul Mitchell Systems was recognized for its ethical principle against using or manipulating animals for product testing. A Humanitarian award was given to the company by People Magazine.